The Armourers and Brasiers' Gauntlet Trust is an independent charity that runs a diverse portfolio of grant-making. We have three main grant-making programmes that are open for direct applications via this website.  We give grants to Small Charities to support a broad range of charitable purposes.  We support Science Education in Schools and we fund education and research in Materials Science at university through specific programmes. Our programmes are open to eligible applicants for as long as funds are available in each financial year ending 31st March. If applications are currently not being accepted it is worth checking back before the end of the financial year as sometimes additional funds become available and the online application portal is reopened.
Our most recent audited accounts are available here.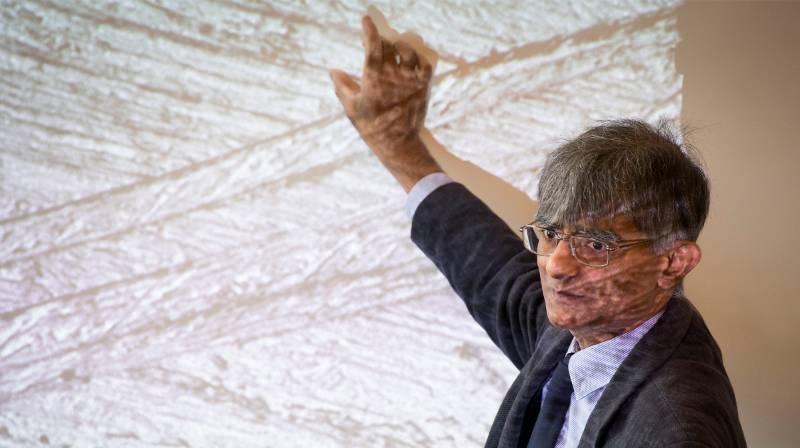 Support for Materials Science
Materials Science is the modern discipline most closely aligned to our ancient craft of working with metals and materials. We offer travel grants for research students working towards PhD or EngD to present their work at academic conferences, and grants for undergraduate students on Materials Science degree courses to help with the costs of industrial placements.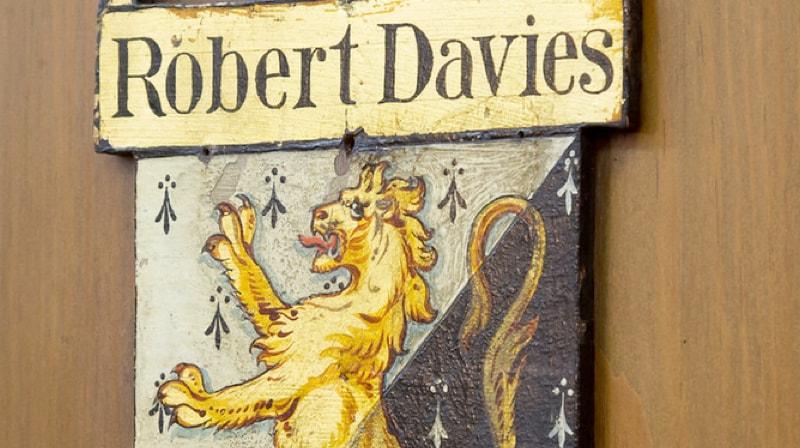 Grants for School Science
We give grants of £600 to primary schools and £1,000 to secondary schools to enrich the science curriculum and encourage students to take up scientific careers particularly in Materials Science.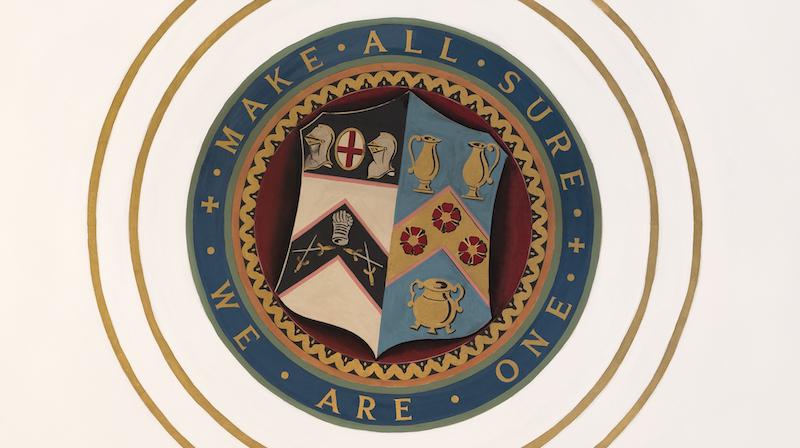 Grants for Small Charities
The Trustees will consider applications from small charities registered and operating in the UK whose work can be categorised in one of the following areas: Community or Armed Forces; Children, Youth or General Education; Health or Medical; the Arts, Arms or Armour. Successful applicants receive grants over three years.