Located in the heart of the City of London, seconds away from the Elizabeth Line at Moorgate and a short walk from both Bank and Liverpool Street Stations, Armourers' Hall offers an unforgettable and versatile suite of rooms . The Livery Hall, Gold Drawing Room, Court Room and Library are able to cater for major seminars, formal dinners, large receptions, meetings and convivial lunches.
Recently refurbished, the Hall has some of the most magnificent and elegant rooms available for hire in London, each one packed with historical interest, providing a perfect backdrop for a wide range of events.
Following a review by the Food Standards Agency we have recently been awarded a rating of 5 out of 5.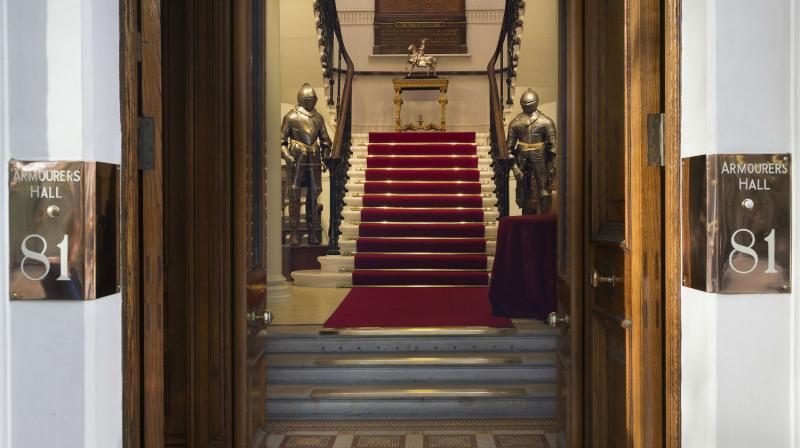 Rooms
The rooms available for hire are: The Livery Hall, The Gold Drawing Room, The Court Room and the Library, all on one level. The Hall has all the facilities expected of a modern building, including air-conditioning, fibre optic broadband , audio-visual equipment and full disabled access.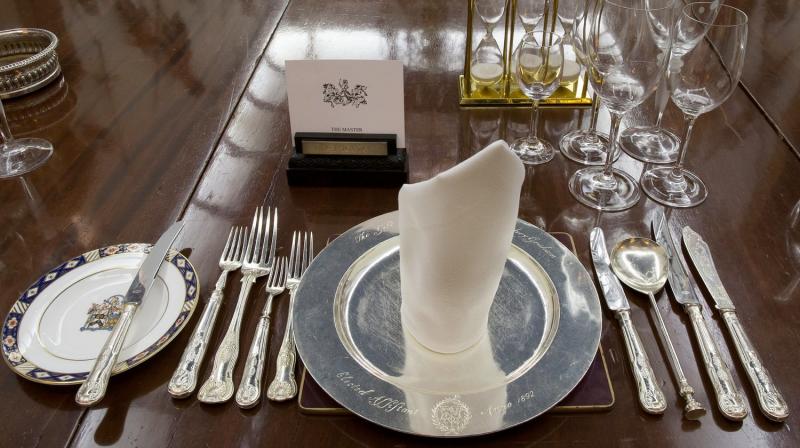 Caterers and Other Suppliers
Details of recommended caterers are here but you are free to use your own preferred suppliers should you wish. Please liaise with our Hall Manager and Beadle Mr Terry Stefaniw on 0203 856 1931 or by email: events@armourershall.co.uk.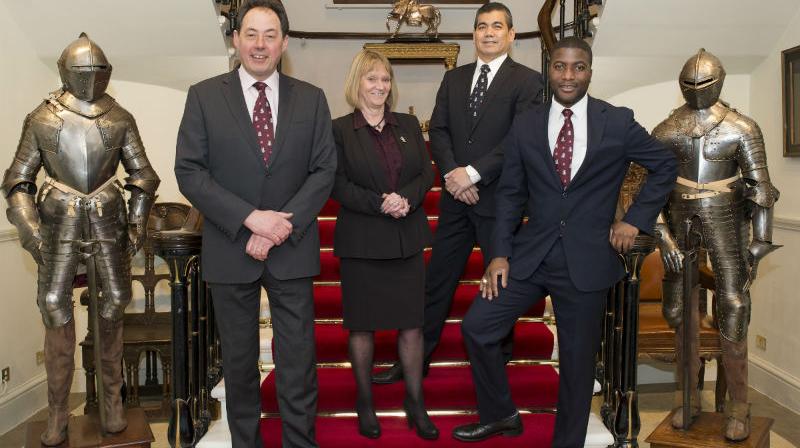 Staff
The Beadle, Terry Stefaniw and the Hall Stewards, Annie Hart, Noel Ragudo and Michael Muzavasi

The Hall Staff are always on hand to answer your queries and help make your event a great success.

To hire the Hall please contact our Hall Manager and Beadle Mr Terry Stefaniw on 0203 856 1931 or complete the enquiry form.